Each lunch we raise much needed funds for a local charity

Delicious food and drink from Byron's finest restaurants
Socialise and support a good cause at the same time
The brainchild of Byron Bay local, Lachie Bunn, the Byron Long Lunch Club was formed in 2015 as a way of supporting local charities and giving back to the Byron Bay community, all while having a delicious lunch and a few drinks with like minded locals at one of the towns many restaurants.
Socialising for a good cause by the beach!
We aim to shine a light on some of the hard working local causes and raise much needed funds for them in a fun, social environment.
Each lunch we select a local restaurant to host and a local charity as the beneficiary to receive a big portion of the ticket price along with the proceeds of a silent auction, the items of which are donated by and bid on by those attending the lunch.
8th September 2023 12.30pm
@ SMOKING CAMEL BYRON BAY
TICKETS: $150 +booking fee
Includes lunch & drinks, booking fee, and a $50 donation to the supported charity. Please note these are paid, invite only events for Byron Bay based business owners & their friends. To receive an invite please email [email protected] along with a brief introduction.
THE CHARITY WE ARE SUPPORTING
Support Fletcher Street Cottage to meet a critical funding gap to support Byron's homeless With no ongoing government funding, we are calling on our community to help us to help our community's most vulnerable
The Smoking Camel – Inspired by a love for bright, bold and flavourful food that leans into the intricate tapestry of the Middle East. The Smoking Camel brings a modern twist to traditional Levantine cuisine combining fast-moving flavours from Lebanon, Turkey, Israel and beyond.
‍
The Smoking Camel is brought you by the team behind Light Years Asian Diner and Moonlight.
Since 2015 we've raised over $75,000 for a number of awesome local charities like these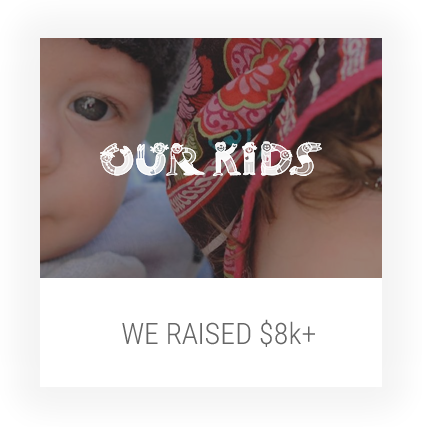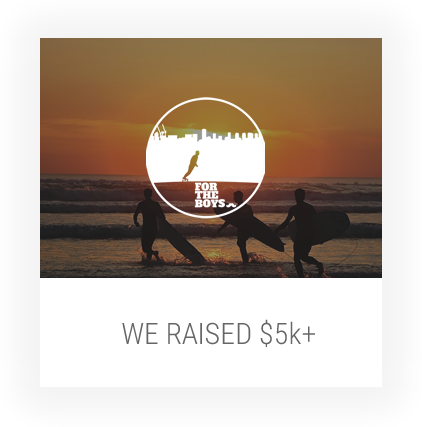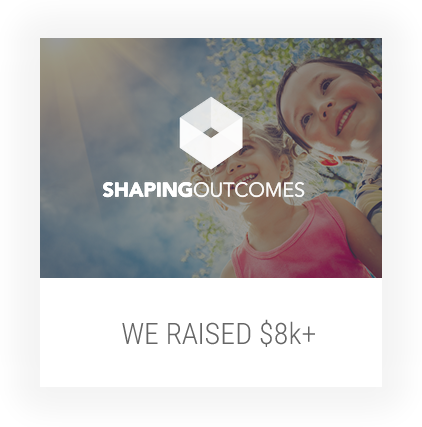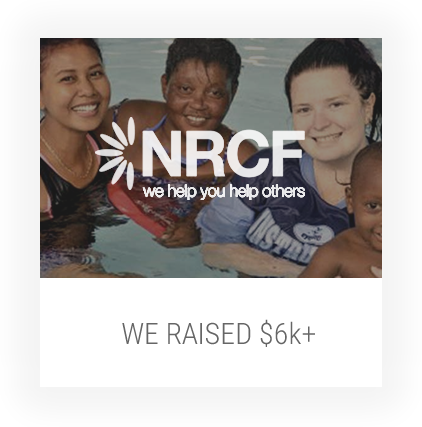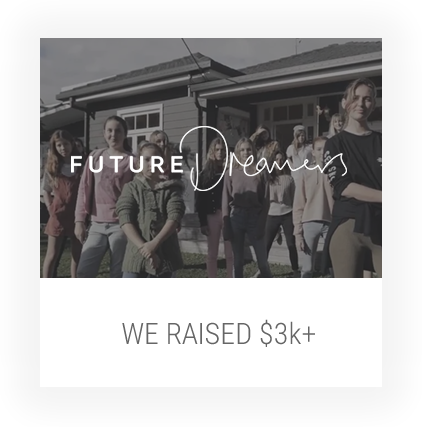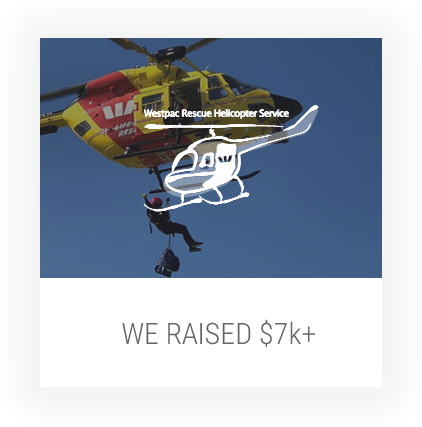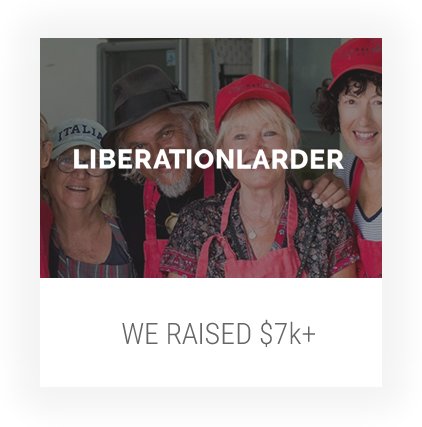 If you'd like to learn more, suggest a charity, or receive an invite to the next lunch we'd love to hear from you!
Say hello